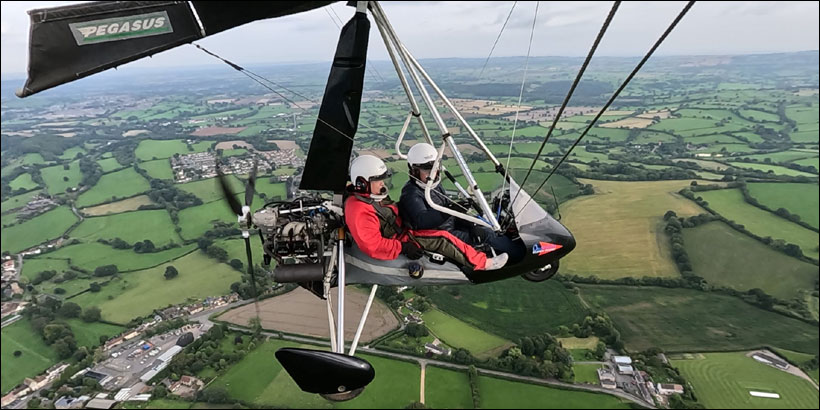 Flight Video
Would you like to add a Flight Video to preserve your memories in digital form, then please add this product to your cart.
We need to know who we need to film so please be sure to indicate the participant's name below.
Flight Videos are provided within 24-48 hours of flight completion and are uploaded to the Cloud for the participant to download in high definition (HD) quality ready for editing.